Internal Medicine and Pediatric Associates was founded in 2005 with the vision of creating a medical practice that treats every patient with dignity and first-rate care. We are committed to providing the highest level of adult, pediatric and geriatric medical care in a comfortable, friendly setting. We look forward to caring for you and your entire family. We are accepting new patients and their brothers, sisters, mommies, daddies and grandparents too!
Internal Medicine
An Internist is a specialist who treats diseases involving the internal organs of adults. Such diseases include diabetes, asthma, high blood pressure, high cholesterol, heart disease, arthritis, and kidney disease to name only a few. In addition to treating chronic health problems, an Internist is also capable of addressing common day to day complaints such as back pain, sinus infections bladder infections, heartburn and much more. A vital aspect of counseling with YOUR internist is the opportunity to address prevention, wellness, and health maintenance. Every adult should have an internist to assist with managing their health.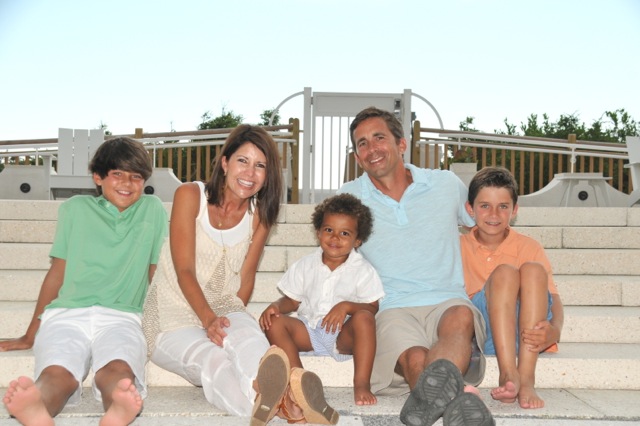 Pediatrics
Rule number one for a Pediatrician is "A child is NOT a small adult". A pediatrician is a specialist who cares for the medical needs of children from the ages of 0-18. This includes well baby and well child exams, periodic health screenings for adolescents, sports and camp physicals, as well as acute and chronic problems involving the internal organs of children such as asthma, ear infections, reflux, fever, rashes and much more.